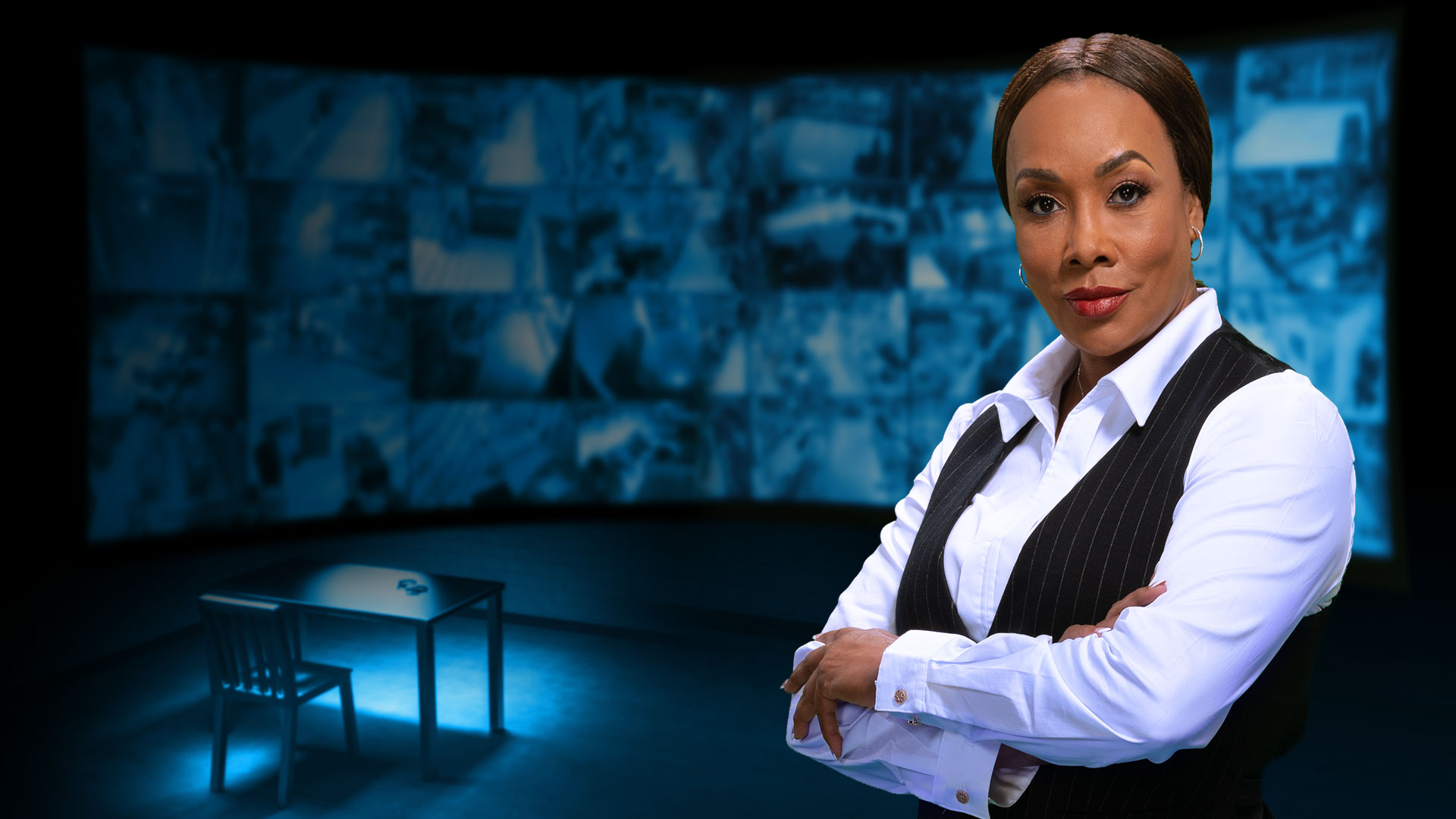 Content distribution and production company, Bomanbridge Media, have secured several content sales to various international broadcasters after a successful MIPTV market.
Following strong performance on A+E UK's Crime+Investigation®, a spree of sales on Zig Zag Production's crime series Secrets of the Interrogation Room (10x60') have begun with broadcasters worldwide. Leading Canadian media group Bell Media have acquired the US version of the series - The Interrogation Room - co-produced with FilmRise and featuring renowned American actress Vivica A. Fox as the host. The 10-episode series takes a unique look at the battle of wits between police and suspects in some of the most disturbing murder cases in the US and UK and is set to air on Investigation and Crave, Bell Media's speciality channel and SVOD platform in French Canada .
The UK version of the true-crime series Secrets of the Interrogation Room (10x60') presented by criminal barrister and television personality Robert Rinder has been acquired by AMC Networks International for Spain and Portugal.
In the Middle East, MBC's VOD platform, Shahid, have bought the real-life first-hand account of "Football Leaks" documentary A Game of Secrets (1x60'), which recently premiered on HBO MAX. Directed by film-maker Niels Borchert Holm and produced by Drive & Wingman in Denmark, the documentary deep dives into the story of Rui Pinto, a young Portuguese hacker whose anonymously authored 'Football Leaks' site disclosed a whole network of corruption involving some of the biggest names in international football. Pinto, who claims to be football's Robin Hood, is currently on trial facing 90 criminal charges, which challenge his self-proclaimed status as a champion of transparency in football. In a related development, the Premier League has recently launched an investigation into English football club Manchester City for alleged breaching of financial rules. The charges were first uncovered in the Football Leaks documents released by Pinto and is featured in the documentary.
Shahid have also secured the rights to Warehouse 51 Production's Murderous History (6x60'), a six-part series examining the most gruesome and compelling murder mysteries of the past. From Germany's Nazi Ripper to Chicago's White City Devil and Rio's Playboy Killers, Murderous History explores some of history's greatest and most shocking crimes and reveals the truth behind the headlines.
In the APAC region, Discovery Asia and SBS Australia have picked up Bear Grylls narrated, Children of Shanghai (1x60'), a touching documentary that tells the incredible story of Robert Glover, who moved to China from the UK in 1998 with his wife and six children and founded the charity Care For Children. The show offers unprecedented access to all levels of Chinese society and is a powerful testament to the resilience of the human spirit and the value of international cooperation. Discovery Asia, have also secured over 25 hours of wildlife content, including Another Planet's Males Vs Females (3x60') and TV Azteca's Wild by Nature (30x30'), while Korea's OBS have picked up over 30 hours of factual content from Bomanbridge, including Through the Seasons: China (3x60'), a stunning documentary that reveals the beauty and diversity of China's landscape and culture. The package also includes wildlife documentaries Ghost Killer (1x60') and Chile: A Wild Journey (1x60').
In the Philippines, GMA have picked up West One International's Wild Dynasties (3x60') and Earth Touch's Africa's Deadliest Season 4 & 5 (6x60'). Thailand's TrueVisions have acquired Plimsoll Production's Marcus Wareing's Tales from a Kitchen Garden (10x30') and Passion Picture's My Garden of a Thousand Bees (1x60').
Related Articles:
C21 Media: https://www.c21media.net/news/true-crime-doc-secrets-of-the-interrogation-room-heads-to-bell-medias-crave/
Video Age: https://www.videoageinternational.net/2023/04/24/news/bomanbridge-secures-factual-content-deals/
TBI Vision: https://tbivision.com/2023/04/25/news-round-up-nine-prosieben-viaplay-snag-freds-first-on-scene-espresso-takes-in-canadian-doc-cynara-bomanbridge-unveils-miptv-deals/
Señal News: https://senalnews.com/en/content/bomanbridge-media-secures-major-factual-content-deals-after-miptv