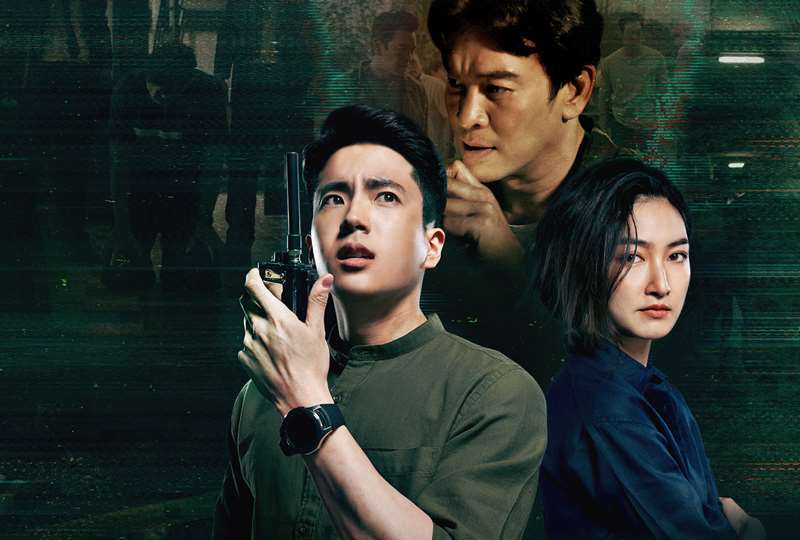 Bomanbridge Media has entered a distribution partnership with True Digital Group and True Visions Group to distribute their finished and scripted remake rights from their original drama productions.
With the growing demand for originals from Asia, Thai drama is moving to the forefront of the South-East Asia content offering as a major provider for strong scripted storytelling and celebrities with international appeal.
Bomanbridge is launching the new Thai time-travelling crime thriller 23:23 (18x60'), a remake adaptation from the largely successful Korean drama "Signal". The series features investigators from two eras who must hunt for the truth in old unsolved cases, communicating only through an old radio. The signal between the past and the present only opens at 23:23. The Thai series features a star-studded cast, Krit Shahkrit Yamnam (Bangkok Dangerous, February), "Pancake" Khemanit Jamikorn (Soo Sang Tawan) and "Nonkul" Chanon Santinatornkul (Bad Genius, Wannabe) and premieres in Thailand on January 20 2023 with episodes airing every Friday and Saturday at 8pm on TrueID and True Visions. The distribution focus for this series will be within South-East Asia territories.
Bomanbridge will also be distributing the romantic drama You Are My Missing Piece (6x45') featuring a couple suffering from depression and OCD, and how their shared sense of not belonging brings them together. Additionally, it is also launching XYZ (20x60'), a chaotic and confusing love story of 3 people in 3 Generations: Gen Z, Gen Y and Gen X.
"With TrueID and True Visions' future focus to continue their scripted development and overall viewership growth on their services, we are effectively positioned to take these scripted dramas out at a time when SE Asian content is strongly in demand. In addition to potential sales from local Thai content, there are a lot of opportunities in future co-productions and scripted projects from the rest of South-East Asia which we look forward to exploring with both regional and global partners." (Sonia Fleck, CEO of Bomanbridge Media)
"TrueVisions and Bomanbridge have a business relationship for more than 20 years. We are very excited to expand our business in another level with strong confident on Bomanbridge distribution team and their great connection with major broadcasters and platforms around the world". (Attaphon Na Bangxang, Chief Digital Content at True Visions Group Company Limited)
Related Articles:
ContentAsia: https://www.contentasia.tv/news/thailands-truevisions-bomanbridge-extend-20-year-relationship-thai-original-drama-distribution