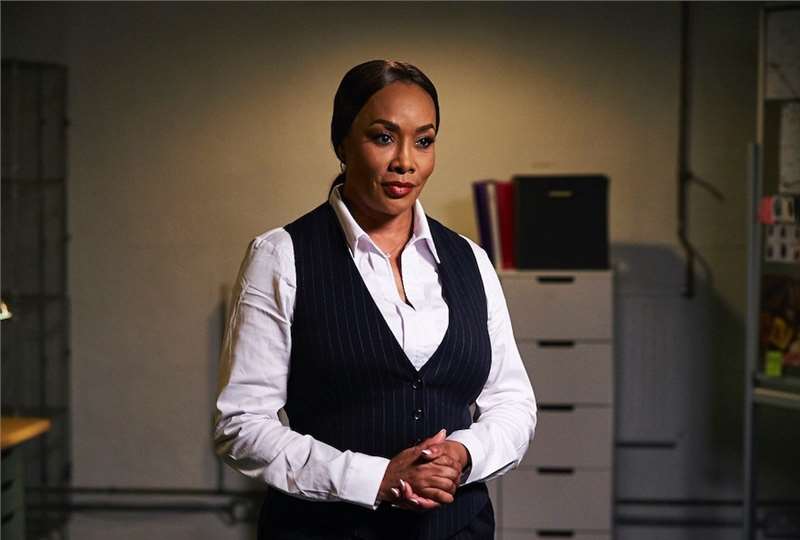 [Posted on C21] US streamer FilmRise and the UK's Zig Zag Productions are coproducing a true crime format called The Interrogation Room.
The New York-based studio announced the deal at Mipcom in Cannes today, with the show set to be delivered next year.
Hosted by actor Vivica A Fox (Kill Bill, Independence Day), The Interrogation Room is being executive produced by Max Einhorn, senior VP of acquisitions and coproductions at FilmRise, and Danny Fenton, CEO of Zig Zag Productions.
Singapore-based Bomanbridge Media is on board as the deficit and distribution partner outside of the US and the Caribbean.
"Partnering with FilmRise creates a wide net of distribution," said Fenton. "We're excited to offer The Interrogation Room to audiences that subscribe to their platforms and those that prefer to watch their programmes for free."
FilmRise execs are in Cannes this week to shop the format, which follows detectives as they try to crack murder cases by interviewing prime suspects, with officers sharing the techniques they use to elicit vital confessions.
"I know crime show enthusiasts like me and even aspiring law enforcement officers are going to love this show," said Fox.
Related Articles:
C21 Media: https://www.c21media.net/news/filmrise-zig-zag-coproducing-true-crime-format-fronted-by-vivica-a-fox/?ss=bomanbridge
Media Play News: https://www.mediaplaynews.com/filmrise-co-producing-the-interrogation-room-hosted-by-vivica-a-fox/
TBI Vision: https://tbivision.com/2022/10/17/filmrise-zig-zag-productions-team-for-true-crime-co-pro-the-interrogation-room/
Advanced Television: https://advanced-television.com/2022/10/17/filmrose-announces-the-interrogation-room/
VideoAge: https://www.videoageinternational.net/2022/10/17/news/filmrise-presents-new-original-co-production-the-interrogation-room/
TV Real: https://worldscreen.com/tvreal/filmrise-zig-zag-prep-the-interrogation-room/
The Hollywood Reporter: https://www.hollywoodreporter.com/tv/tv-news/vivica-a-fox-true-crime-interrogation-room-mipcom2022-1235242412/