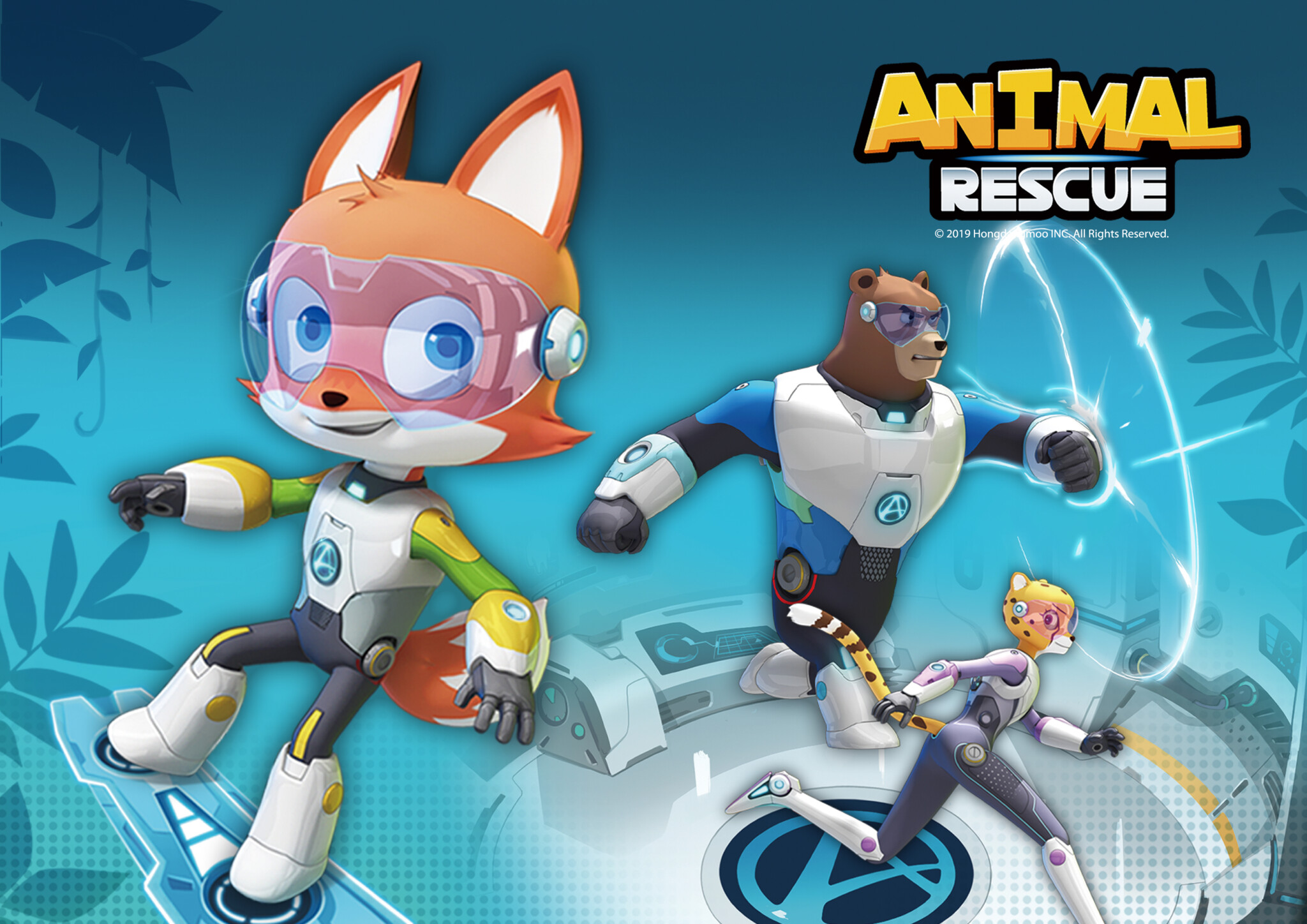 Content distribution, and co-production company Bomanbridge Media announces a number of kids content sales to several international broadcasters.
Streaming service Tencent is bringing animation series Odo (52x7') by award-winning production house Sixteen South to China. Odo is a comedy series following the adventures of the smallest owl at the Forest Camp who teaches young children about self-belief and their capability to do anything that their minds to. The series, which had its US premiere in December 2021 on HBO Max's Cartoonito, has already won the hearts of young viewers in 151 countries, and has been nominated for an Annie Award in the category of Best Animated Television/Broadcast Production for Preschool Children.
Multiple seasons from Emmy Award-winning live-action series, Dino Dana, produced by Canadian production powerhouse Sinking Ship Entertainment has been acquired by Coupang in Korea, Astro Malaysia, Thai Public Broadcasting and GMA Philippines. The show, created and directed by Sinking Ship's J. J. Johnson, follows Dana, a 10-year-old girl who loves dinosaurs. Her life changes forever when she's given a Dino Field Guide, which not only teaches her new things about dinosaurs, but gives her the power to imagine dinosaurs into real life.
GMA Philippines also picked up sci-fi teen dramas The Unlisted (10x30') and Endlings (24x30'), both series produced by Sinking Ship Entertainment. Endlings has also been sold to Hong Kong International Business Channel (HKIBC) along with My Home, My Life! (42x7'). Thai Public Broadcasting is also set to air wildlife series Kids Safari (36x15'/72x7') by West One International. Also by West One, My Wild Family (30x6'), was licensed to DR Denmark.
Japanese animation series Hanakappa (450x5'), Pikachin Kit (60x17') and the latest season of the successful football anime franchise Inazuma Eleven Orion (49x30') were picked up by Longturn in Taiwan. True Visions Thailand also acquired the football series. From the same franchise, Inazuma Eleven Ares (26x30') was sold to Astro Malaysia, RTB in Brunei and Mediacorp in Singapore.
Korean animation producer Hong Dang Moo's Animal Rescue (52x11'), which was part of the 'Top 20 Most Screened Programmes' at MIPJunior, and Magic Adventures – The Crystal of Dark (52x11'), both having aired originally on KBS Korea, were licensed to Mediacorp Singapore, Hong Kong International Business Channel (HKIBC) and True Vision Thailand. Both series were part of 100+ hour package deals with Uzbekistan's Aqlvoy channel and Bangladesh VOD service MKiddo. Astro Malaysia also picked up Animal Rescue for their kids channels.
True Visions Thailand also acquired 3D Sparrow's hit non-dialogue animation Booba's Food Puzzle (26x3'), from the internationally successful animation franchise, Booba. The show features the adventures of a joyful, funny and curious little hobgoblin called Booba, who often finds himself in ridiculous, but entertaining situations. Since its launch, Booba has become one of the most watched children's entertainment shows on streaming platforms, achieving more than 9.4 billion views to date across Netflix, Amazon, YouTube as well as airing with broadcasters around the world.
Sonia Fleck, CEO of Bomanbridge Media, says "We've received incredible traction on the kids and family programming over the last 12 months; we are heavily focused on growing this genre in our catalogue and are entering into development and IP launch initiatives from Asia to introduce to global partners. It's an exciting time!"